Fast, Affordable, Effective.
Your cell phone is an important part of your life and it's important that it's in good, working order. Unfortunately, cell phones are prone to damage and rather than spend hundreds of dollars on a new phone, let us fix your current one for you.
At Crackmend, we repair all kinds of phones and devices, including iPhones, iPads, Samsung devices, Androids, and various tablets.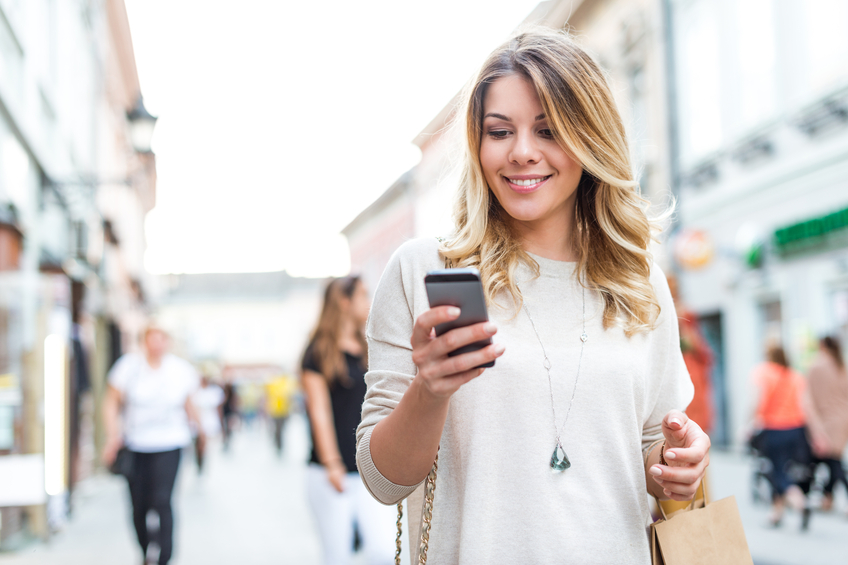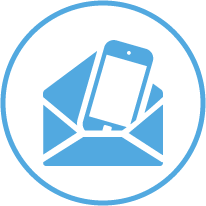 All of our parts and labor are covered with 30 days of warranty. Any issues within that time will be fixed, no questions asked.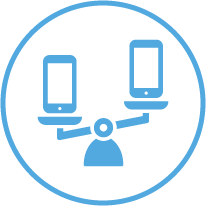 We only use the best equipment for our repairs. Every part goes through a quality check three times before device installation.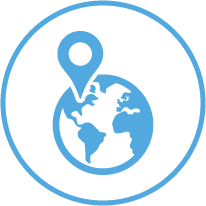 Most repairs take less than 25 minutes to fix. So if you're in a hurry, don't worry – it's quick!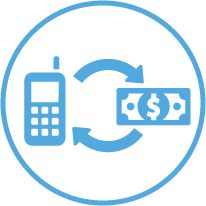 Crackmend is the best place to get quality service at a low price. Not only do we exceed service expectations, our prices are unbeatable.
We serve customers in the Houston area